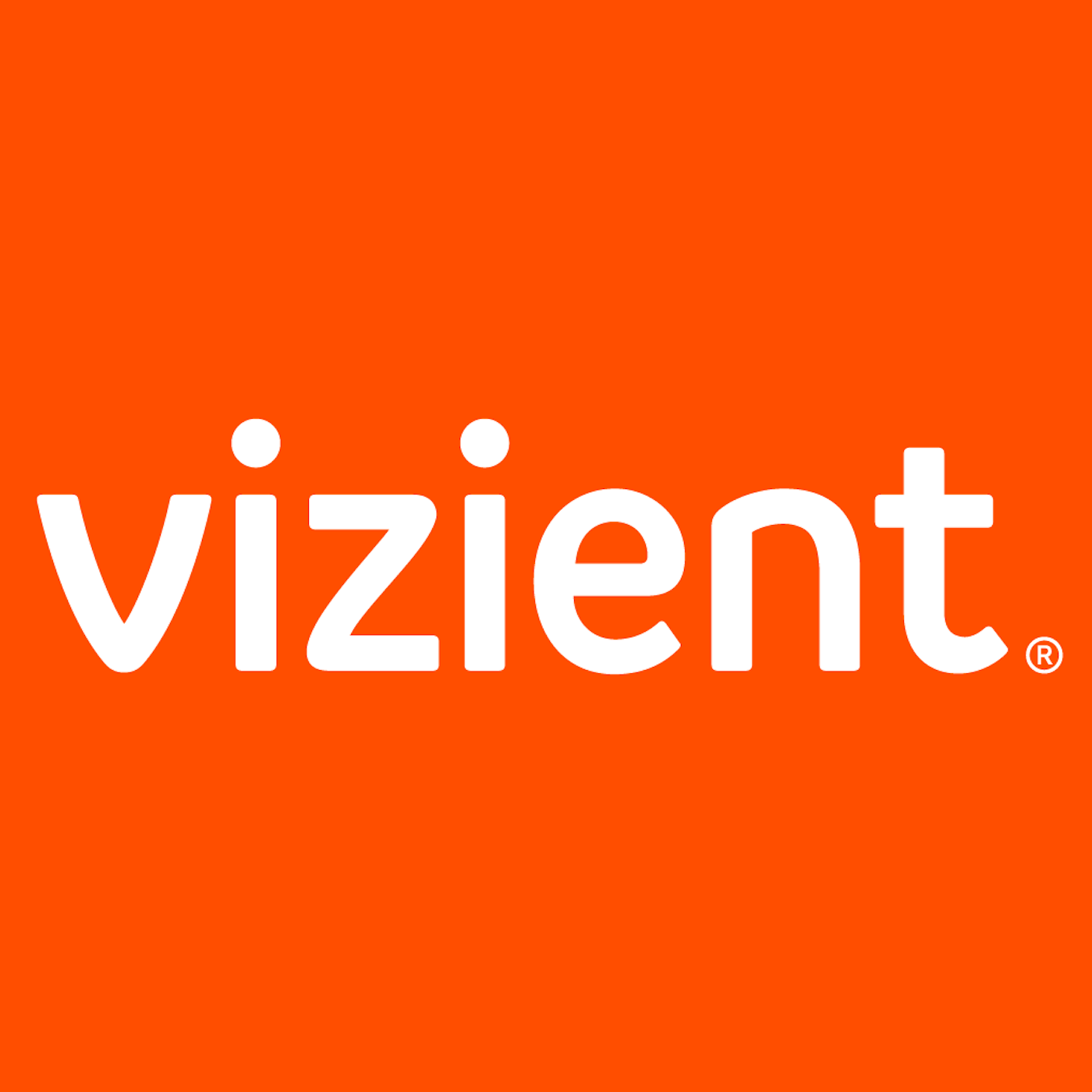 Patient Transitions to Post-Acute Care
Dec 6th, 2021 by Vizient
It's estimated that 40% of all Medicare patients go into post-acute care and of those, nearly 23% are readmitted to the hospital within 30 days. This podcast highlights what one organization plans to do to reduce their readmissions.
Guests:
Heidi Young, RN
Senior Quality Project Manager
ProHealth Care 
Jessica Zuercher, MS, MBA, RN
Director, Continuum of Care
ProHealth Care
Moderator: 
Lindsay Mayer, MSN, RN
Senior Director, PI Collaboratives Programs
Vizient
For more information, email picollaboratives@vizientinc.com
Show Notes:
[00:45] ProHealth Care has a multidisciplinary all-cause readmission team for post-acute patients
[1:00] ProHealth Care has shifted their focus to look at anywhere along the continuum of care for opportunities to prevent readmissions
[2:52] Earlier efforts to reduce readmissions were ineffective because of lack of follow up
[3:35] ProHealth joined the Vizient Patient Transitions to Post-Acute Care Collaborative
[4:00] They developed plans with facility partners, medial directors and sepsis team, making it collaborative and connected with all parties.
[4:36] Worked as a group to detail how to fully operationalize their preventive strategies
[6:30] Embedded medical directors and Advanced Practice Providers
[7:03] Plans for follow up
Subscribe Today!
Share
|
Download