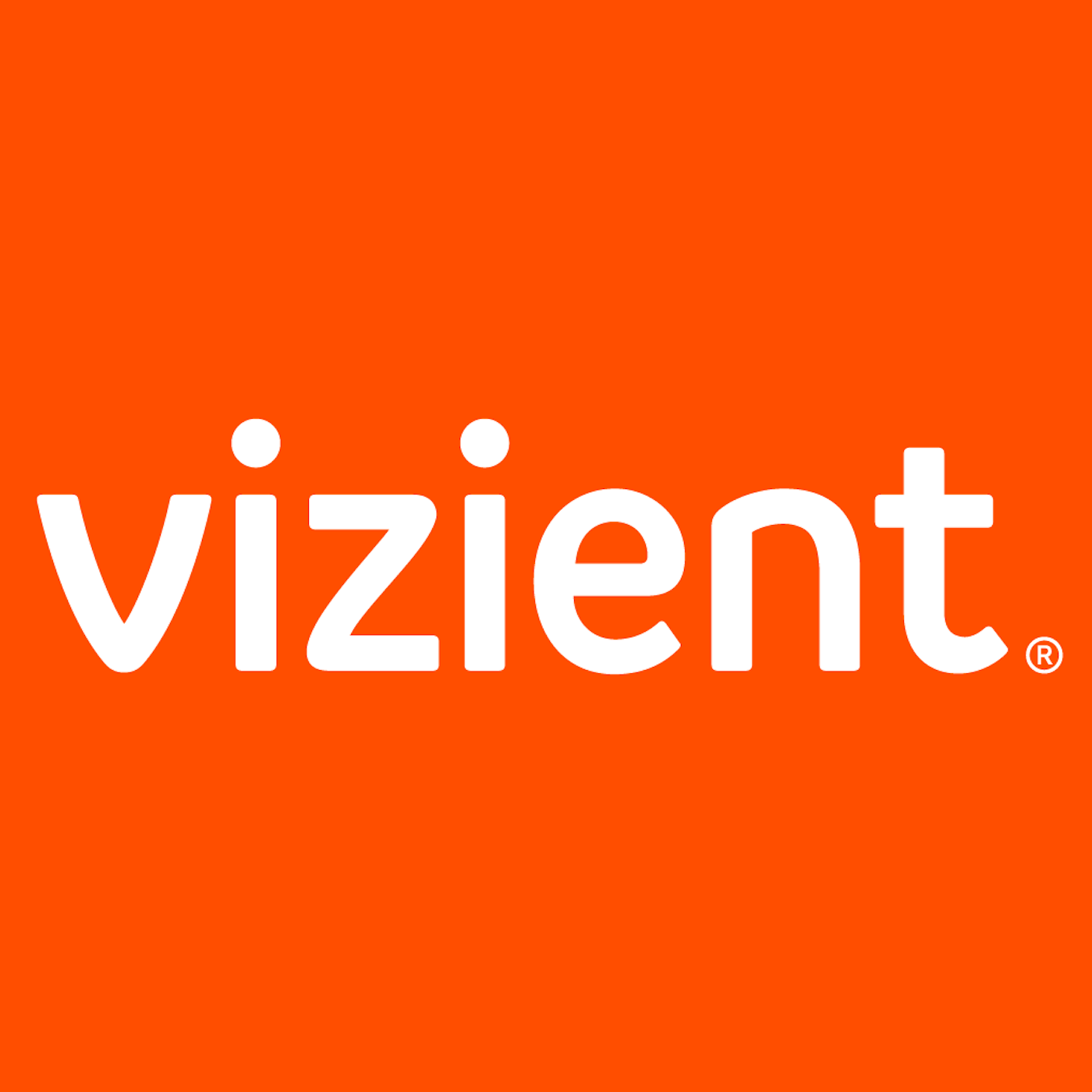 Knowledge on the Go: Maternal Mortality
May 4th, 2020 by Vizient
Dr. Carol Solie and Jennifer Gallagher from the Wyoming Medical Center knew they needed better staff training for maternal mortality by post-partum hemorrhage and hypertension. They decided on the obstetrical training simulation process and the results were astounding. They join us on this program to discuss their decision, including the challenges and benefits.
Guests:
Jennifer Gallagher
Clinical Educator for Obstetrics
Wyoming Medical Center 
Dr. Carol Solie
Vice President of Quality and Medical Safety
Wyoming Medical Center 
Resources:
Watch the Vizient Reducing Maternal Mortality collaborative webcast for additional details.
For more information, email knowledgetransfer@vizientinc.com
Show Notes:
[00:00 – 02:40]  Recognize the need for better training
[02:41 – 03:39]  Bedside simulation program with hands on training
[03:40 – 04:15]  Doctor education
[04:16 – 05:25]  Simulation pre-briefing scenarios and objectives
[05:26 – 06:05]  Identifying roles and scripting
[06:06 – 06:59]  Team building and positive experiences
[07:00 – 09:50]  Simulation challenges and benefits
[09:51 – 11:29]  Setting up for success
Subscribe Today!
Share
|
Download