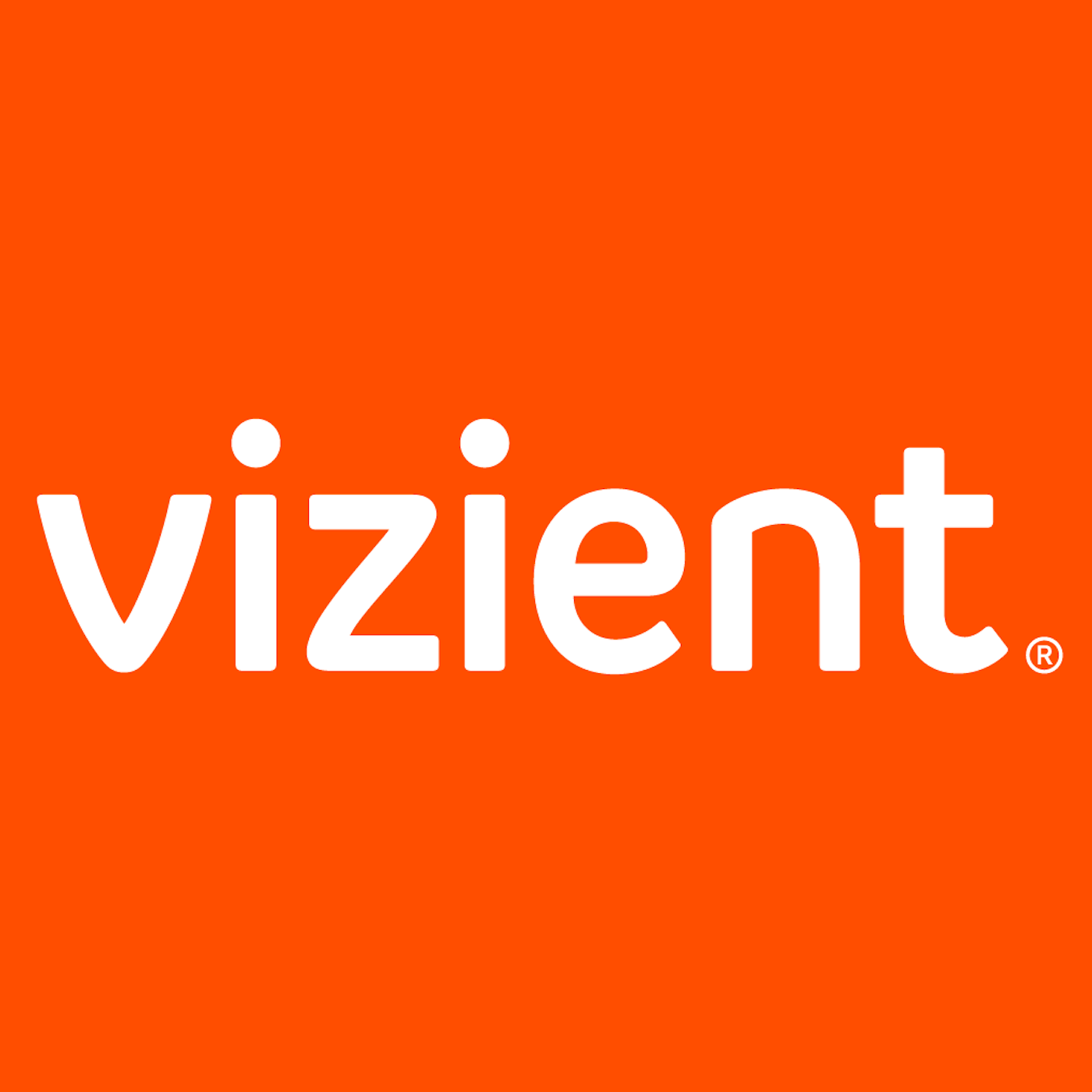 Knowledge on the Go: Emergency Medicine of the Future, Bonus Edition
Jun 1st, 2020 by Vizient
Even before the COVID-19 pandemic, emergency medicine departments faced a myriad of challenges. In this bonus edition to the Emergency Medicine of the Future three-part series, Dr. Thomas Spiegel from the University of Chicago summarizes factors shaping emergency medicine today and offers his thoughts on what will be different in the future.  The broad-ranging discussion covers everything from emergency room current challenges, to implementing operational efficiency, operations management and functioning as a diagnostic center and COVID-19 patient hub for the organization.
Guest:
Thomas Spiegel, MD, MS, MBA
ED Medical Director
University of Chicago Medicine
For more information, email knowledgetransfer@vizientinc.com
Show Notes:
[00:00 – 01:33]  Adjusting to COVID-19 in the Emergency Department
[01:34 – 02:33]  Caring for COVID patients in the Emergency Department
[02:34 – 03:46]  Separating patients into care spaces
[03:37 – 05:44]  Identifying and treating COVID-19 cases
[05:45 – 06:05]  Guideline: The 5 liters of oxygen
[06:06 – 09:55]  Ventilators vs. high-flow nasal cannula approach
[09:56 – 12:02]  High-flow nasal cannula differs from oxygen delivered though the standard nasal cannula
[12:03 – 15:57]  Continuous Positive Airway Pressure Helmets or CPAP
[15:58 – 16:54] Contraindications for co-morbidity patients
[16:55 – 17:42] Drawbacks for treatment options
[17:43 – 18:39] Lessons learned – Prevent the vent
[18:40 – 20:25] Future of Emergency Medicine
Subscribe Today!
Share
|
Download