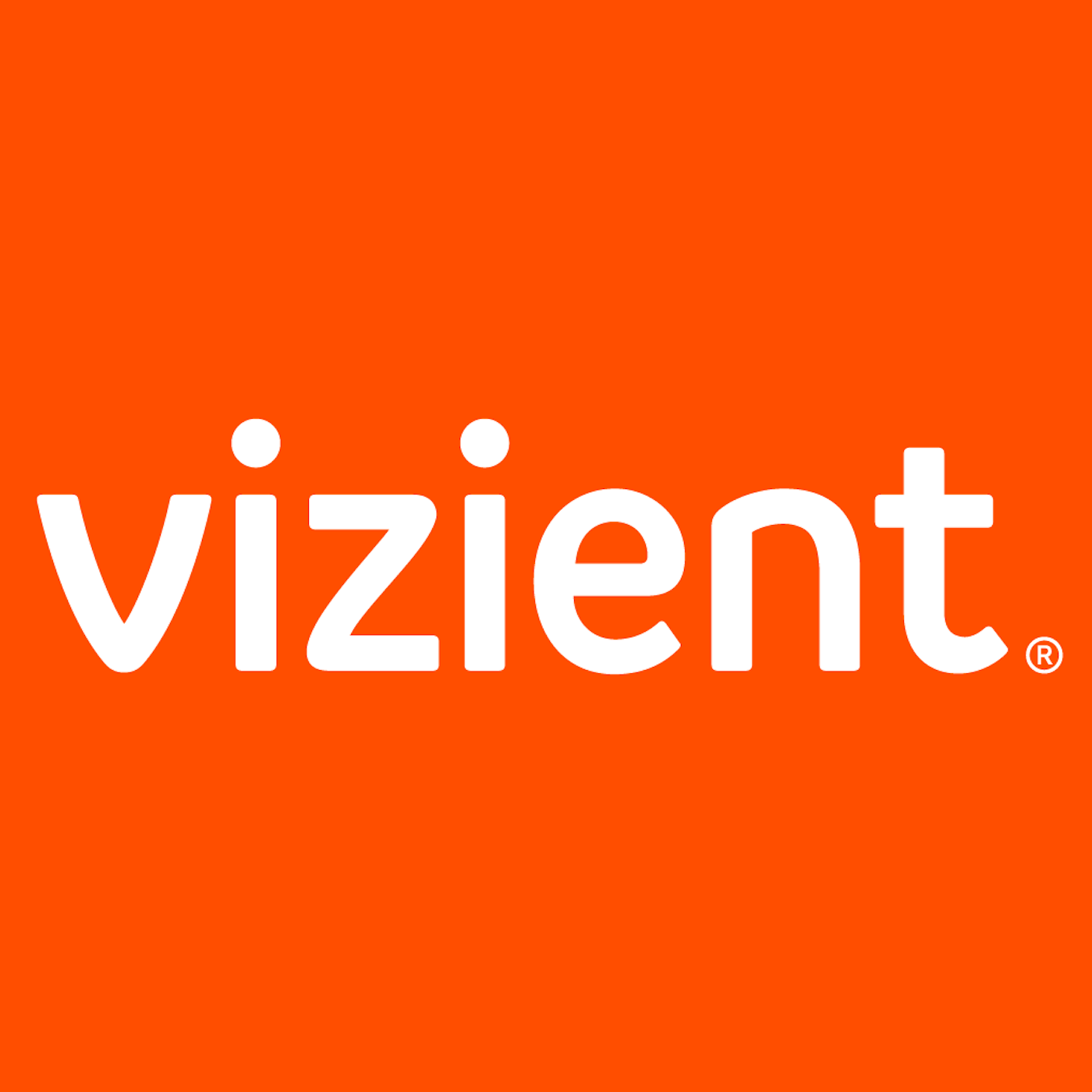 Knowledge on the Go: Behavioral Response Team
Oct 5th, 2020 by Vizient
Hospitals all over the country are overwhelmed by an increasing number of patients with behavioral health issues. Many use the emergency department to access care and end up staying in the hospital for a more extended time.  These patients jeopardize health care workers safety and impede their own ability to receive necessary care. The University of Kansas Health System developed a Behavioral Response Team to intervene with these patients that has shown positive results for the organization and their patients.
Guests:
Teresa Long, MD
Associate Professor for Psychiatry and Internal Medicine
University of Kansas Health System
Heidi Boehm
Quality Outcome Coordinator
University of Kansas Health System
Show Notes:
[00:00 – 01:17]  Beginnings of the Behavioral Response Team
[01:18 – 02:36]  Recognizing the need for safety and improving the care of patients
[02:37 – 03:39]  Specific skillsets of Response Team
[03:40 – 04:39]  Training and partnering with police department
[04:40 – 05:57]  Prevention intervention
[05:58 – 06:42]  Importance of Documentation
[06:43 – 08:16]  Challenges and changes
[08:17 – 09:42]  Setting up for success
Links | Resources:
Watch the Vizient Behavioral Response Team webcast here for additional details.
For more information, email knowledgetransfer@vizientinc.com
Subscribe Today!
Share
|
Download