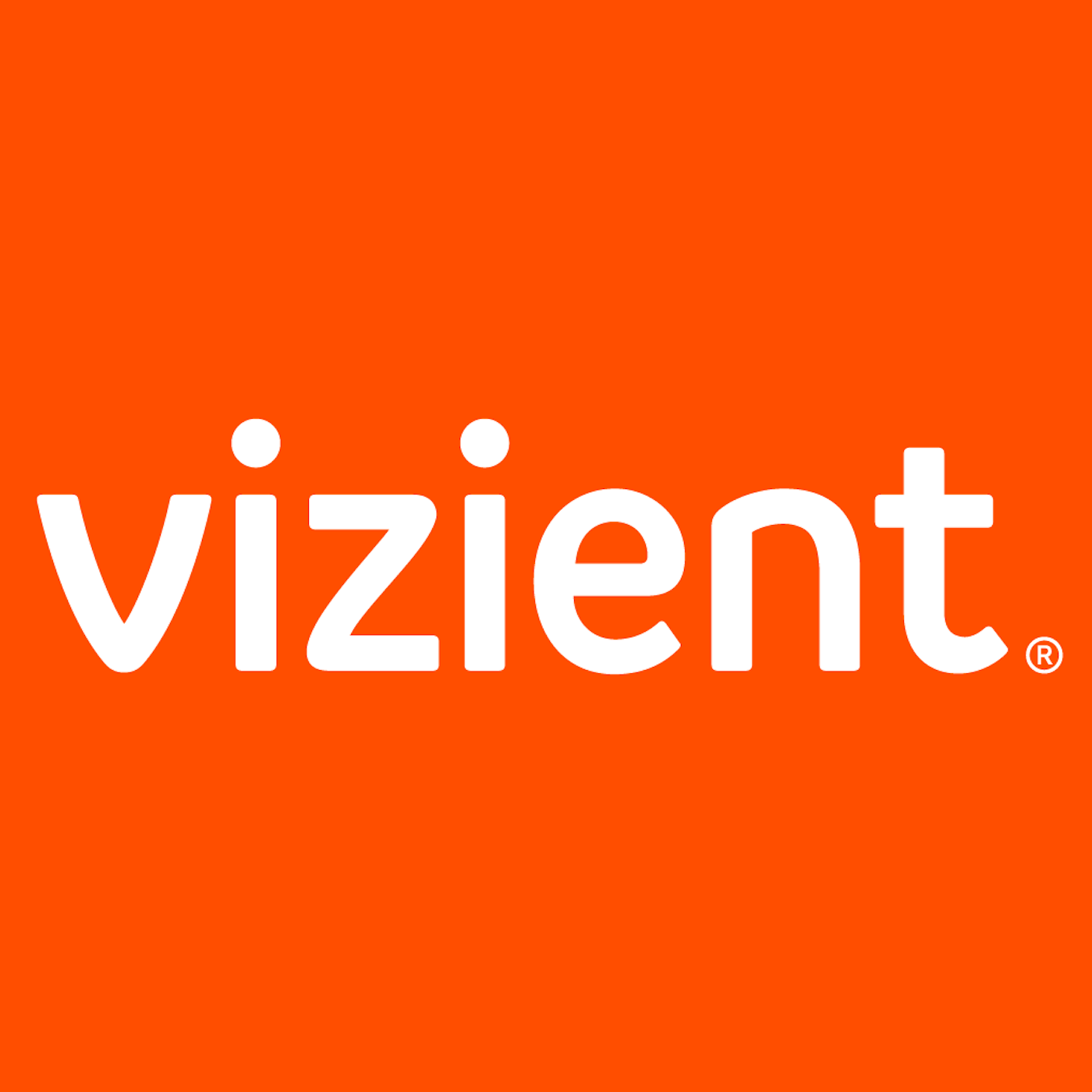 Sepsis is a life-threatening infection that kills nearly 270,000 Americans annually.  Another 1.7 million people develop sepsis but survive the experience.  In this podcast, we dive into the work of patient and family advisory councils and why the collaboration between patients, families and their providers can mean the difference between life and death.
Guests:
Armando Nahum, Director, Center for Engaging Patients as Partners, MedStar Institute for Quality and Safety
Jeanne DeCosmo, BSN, MBA, CPHQ, Director, Clinical Quality, MedStar Health
For more information, email knowledgetransfer@vizientinc.com
Subscribe Today!
Share
|
Download