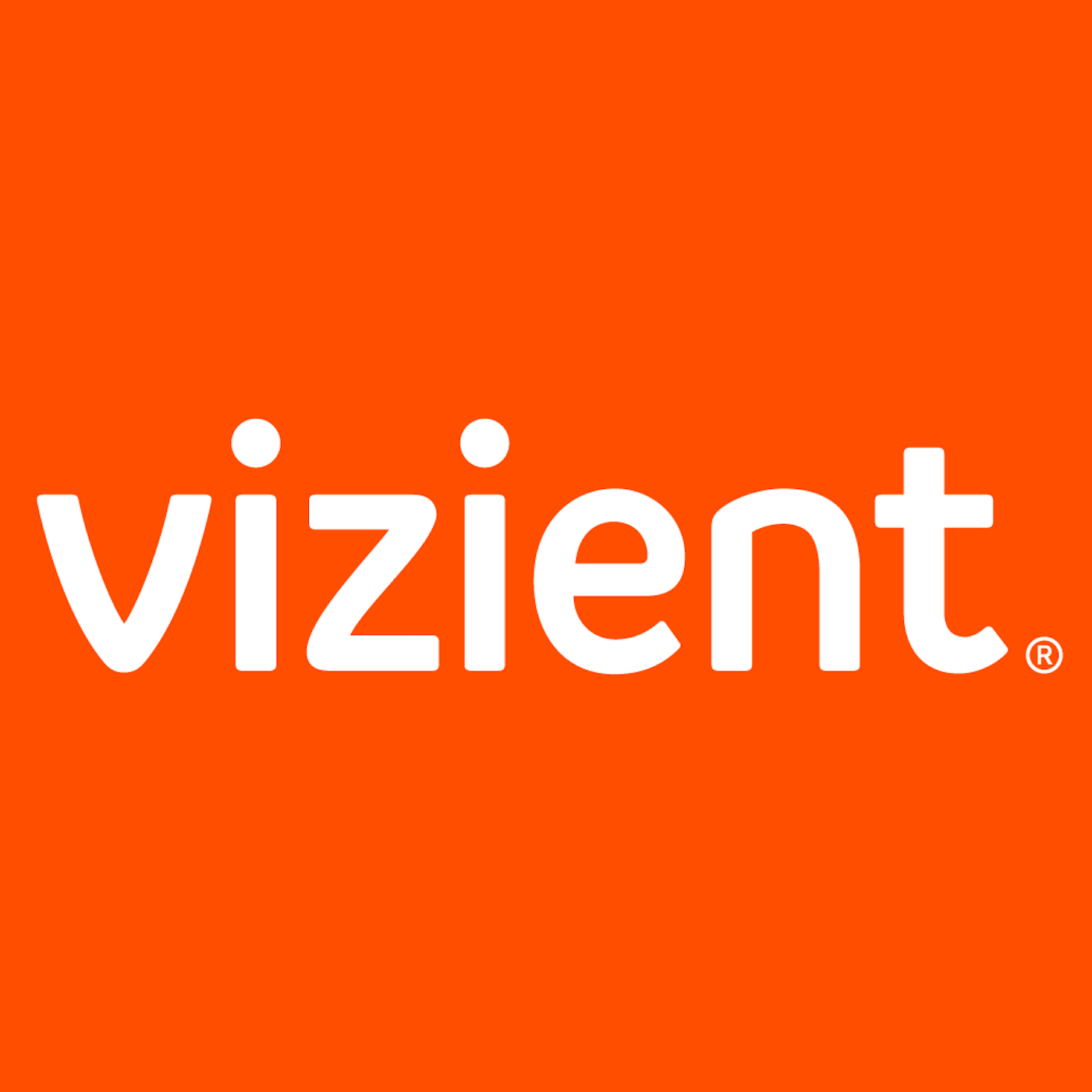 A Patient-Centered Approach to Optimizing Ambulatory Access
Oct 17th, 2022 by Vizient
Facilitating access to care for patients is focused on ensuring timely, necessary, and appropriate health care services. Improving access to care is a strategic priority for most health systems and a challenge for nearly all.
The Association of American Medical Colleges and Vizient recently collaborated on a study regarding a patient-centered approach to optimizing ambulatory access.  Guests on this episode discuss those findings and   insights from ambulatory care leaders, physicians, and staff in five academic medical centers whose organization's access performance has been outstanding.
Guest Speakers:
Nicole Spatafora, MS-HSM
AVP, Performance Improvement
PI Collaboratives
Vizient
Danielle Carder, MSC
Senior Program Specialist, Access & Clinical Innovations
Association of American Medical Colleges
Moderator:
Courtney Furrow-White, MPM, RN
Senior Performance Improvement Program Director
Vizient
Show Notes:
[01:28] General findings from the project, including primary drivers of success.
[04:12] More details about what the framework.
[04:56] The role engaged leadership plays in success.
[06:03] Supporting foundational leadership and culture with organization-wide structure and standard processes.
[07:08] Actionable data and analytics.  
[09:43] Optimizing care delivery.
[11:50] The role of workforce engagement in reducing turnover and burnout.
[13:28] Leveraging technology.  
[16:36] Summary of the project findings.
[17:44] Recommendations for organizations that want to incorporate this framework.
Subscribe Today!
Share
|
Download